You've probably heard of Croatia much over the last few years thanks to the megapopular TV show Game of Thrones and the fact that Croatian football team won silver medal in 2018 FIFA World Cup.
If those two reasons weren't enough to convince you it's time to finally visit this majestic place, we'll present you with 8 reasons why you should definitely pack your bags and book your flight to Croatia!
1. It's always sunny in Croatia!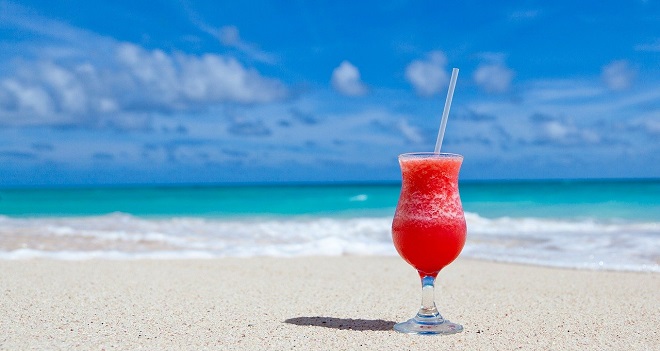 Combine the fact that Croatia is one of the sunniest spots in Europe with the fact that it has some of the most beautiful beaches in Europe (and the whole world, for that matter) and you've got yourself a huge reason to visit Croatian seaside this year.

2. Wonderful beaches and crystal-clear sea

Near Zadar you can find a small piece of Caribbean. Or at least you'll think you've found the Caribbean. In fact, you've stumbled upon Sakarun, one of the most beautiful beaches in the Adriatic famous for its white sand, blue sky and crystal clear turquoise sea! And with Sakarun, there's a whole bunch of other gorgeous beaches in Croatia like: Zaton, Murter, Makarska, Hvar, Crikvenica.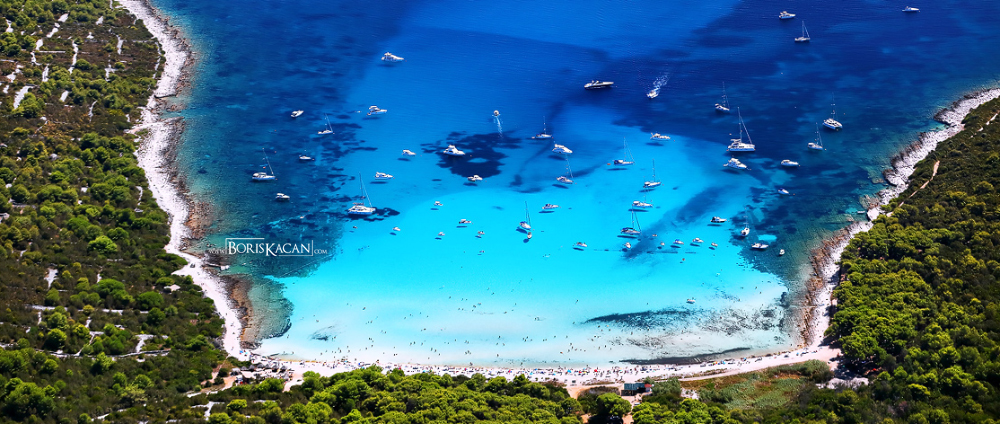 Sometimes you'll feel like a time-traveler walking through some Croatian towns. Pula, Dubrovnik, Split or Zadar offer some of the most beautiful and perfectly preserved monuments. The Diocletian's Palace in Split, once the Roman emperor's retirement home and today a famous tourist attraction will teach you more about Croatian and Roman history and will give you a chance to get that perfect Instagram photo!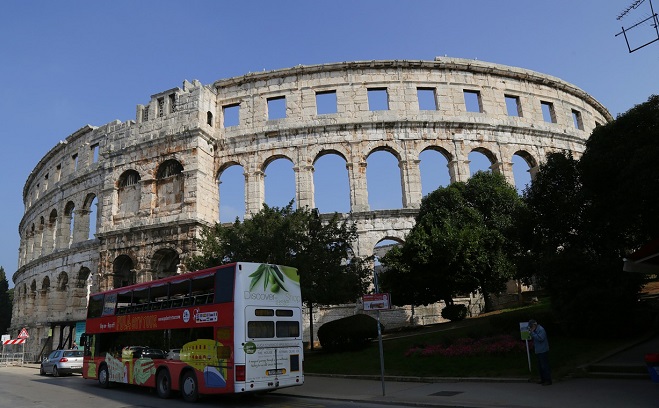 And if you're visiting Istria region of Croatia, Pula is a must-visit with its beautiful Roman amphitheatre. Besides enjoying the Arena itself, you can also enjoy one of musical concerts held there or an annual film festival which is held inside the amphitheatre every July!
Of course, visiting one of the famous mounuments means that you like ancient history. And if you like ancient history, you probably like Game of Thrones as well. Which makes Croatia that much better for you once you realize – Game of Thrones was filmed there! Dubrovnik which portrayed King's Landing, the Fortress of Klis which was used for exterior shots of Meereen, St Dominic Monastery in Trogir which protrayed the city of Qarth, Šibenik which portrayed the famous bank town Braavos… Do we need to go any further?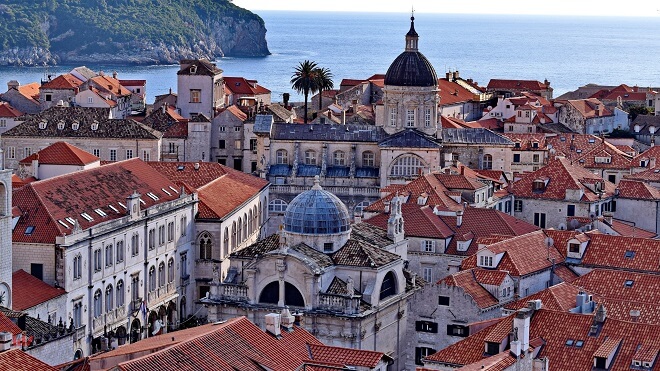 5. Croatia is small and the cities are really, really close to each other

If you want to visit Šibenik from Zadar, it will take you about an hour. Split is a little less than 2 hours from Zadar and 1 hour from Šibenik. Dubrovnik is only 3 hours from Split if you're going there by car. Novalja is 1 hour away from Zadar. That makes Croatia perfect for going on one-day trips and excursions to experience many cities on one vacation.

6. Zagreb offers a whole new experience of Croatia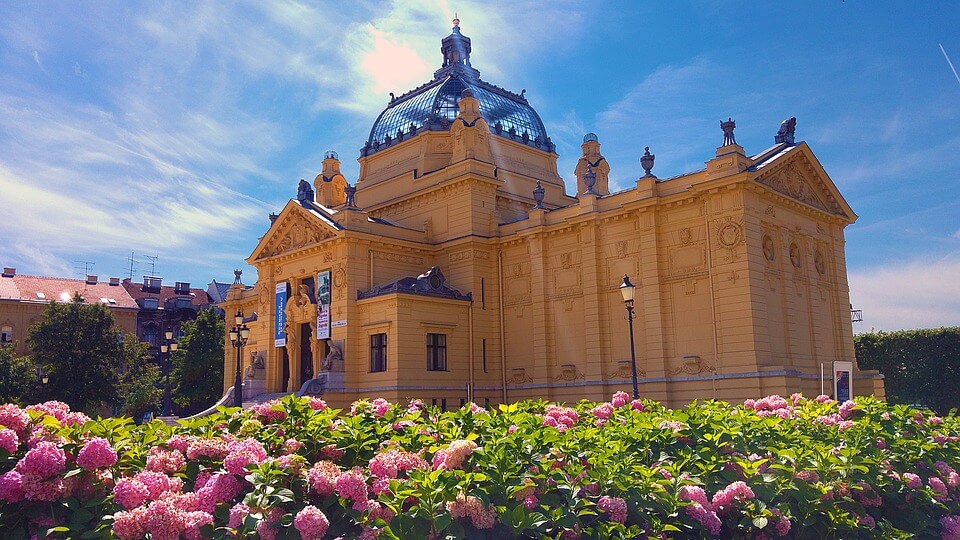 Zagreb feels like a whole new world compared to coastal Croatian towns. It's the capital of Croatia and it has sort of Budapest or Prague feel to it. It's the biggest city in Croatia and it's one of the favourite places for tourists to visit. Winter time is exceptionally magical in Zagreb when the Christmas market is held. It's been voted the most beautiful Christmas market for 3 years in a row and it's a must-visit for every Christmas-lover! 

7. National parks in Croatia

Besides wonderful seaside, Croatia offers some beautifule nature scenery as well!
It's full of gorgeous national parks such as Brijuni, Kornati, Mljet, Velebit, Paklenica, Plitvice and many more. Visiting one (or more) of these National Parks will teach you all about flora and fauna in Croatia. You will also experience breathtaking waterfalls and breathe in wonderful, clear air and feel as one with nature!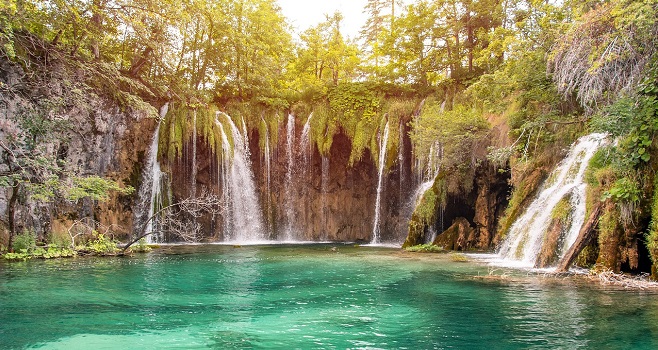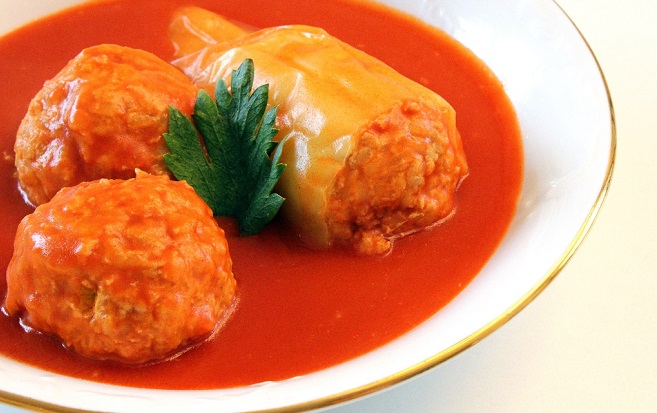 And when you get hungry after a whole day of sightseeing or swimming, the good news is – Croatia offers the best of gastronomy as well! It's been influenced by tastes and traditions from neighboring countries and it has some striking similarities with Italian, Hungarian and Turkish food.
Some of the most famous meals are:
• Štrukli
• Peka
• Brudet
• Stuffed peppers
• Sarma
• Čobanac
• Istarski fuzi