Zagreb Airport: A Gateway to Croatia
Zagreb Airport, also known as Franjo Tuđman Airport, is the largest and busiest airport in Croatia. It serves Zagreb as well as many other destinations in Croatia and Europe. Whether you are visiting Zagreb for business or pleasure, or you want to explore the beautiful Croatian coast and islands, Zagreb Airport is a convenient and comfortable place to start your journey.
Zagreb Airport is located 15 km from the city center, which can be reached by various modes of transport. You can take a bus, a taxi, a private transfer, or rent a car at the airport. Private transfer service is a more personalized and flexible option that can take you to any destination in Croatia. You can book a private transfer online with Romeo&Juliet agency from Zadar that offers transfers to many popular places in Croatia. You can also rent a car at the airport from one of the many car rental companies and enjoy the freedom of driving around Croatia.
International Flights to Zagreb
Zagreb Airport connects Zagreb with many cities in Europe and beyond. You can fly to Zagreb with airlines such as Air France, Air Canada, British Airways, Austrian Airlines, Eurowings, Emirates, Turkish Airlines and many more. Some of the destinations you can reach from Zagreb include Amsterdam, Athens, Belgrade, Brussels, Frankfurt, Istanbul, London, Rome and Vienna. You can check for other destinations and flight schedules on Zagreb Airport website.
Zagreb Airport Transfer
Zagreb Airport is also a great base for exploring other parts of Croatia. Zagreb is relatively close to every popular destination in Croatia. It's about 160 km away from Rijeka, which is less than a 2 hour drive.If you'd like to visit Dalmatia, Zadar is only 290 km away from Zagreb, which is a 3 hour drive. Split is only a little further with the distance of 320 km. From Split, you can easily access the stunning islands of Brač, Hvar, Vis and Korčula by ferry or catamaran.
Zagreb Airport is more than just an airport. It's a gateway to Croatia, a country that offers diverse and unforgettable experiences for every traveler. Whether you want to enjoy the urban vibe of Zagreb, the cultural heritage of Istria, the natural beauty of Dalmatia or the island paradise of the Adriatic Sea, Zagreb Airport will make your trip easier and more enjoyable
Book Online
Contact us today to reserve your transfer, and let us handle the details, allowing you to concentrate on making the most of your time in the enchanting city of Zadar and its breathtaking surrounding areas. You can BOOK your transfer through our online booking system,  via E-mail or WhatsApp.
Our Fleet
Transportation to anywhere you want to go, anytime you want to travel, any number of people. Affordable prices for fast, comfortable and reliable transportation with an air-condition van, bus or car and personal driver will cover your land drives.
Transportation by Romeo&Juliet Travel Agency is your chance to enjoy your holidays in Croatia. Let us do the thinking and let us drive all your worries away. Fill in the form on the left and make reservation for your best holidays!
If you don't see the destination you want to visit please feel free to contact us.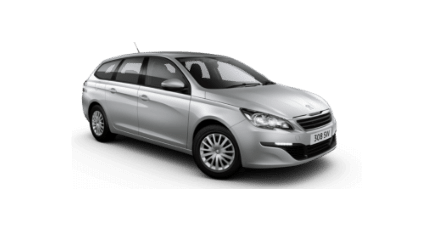 Standard Car
(up to 3 passengers)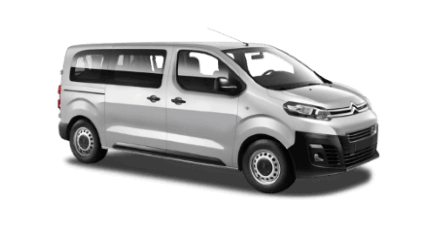 Minivan
(up to 8 passengers)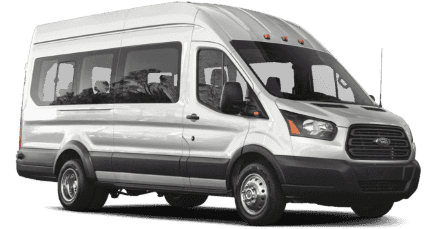 Minibus
(up to 16 passengers)
How to book your transfer
 Meet Your Driver
On the day of your transfer, your driver will pick you up at the exact spot you specified at the agreed time.
For airport transfer, you will meet your driver at the arrivals holding a sign with your name on it.
 Enjoy Your Vacation
The driver will drop you off at desired location.