European industry trade association 'ACI Europe' recently released the statistical reports for first half of 2019. confirming Zadar Airports record breaking numbers.
Looking at the numbers from the first half of 2019. , Zadar Airport is among top five small European Airports (Group 4 – small regional airports with a turnover of up for 5 million passengers)
Zadar Airport reported the second-highest growth in Europe, with an excellent 37.6% growth compared to the same period last year. Ohrid Airport recorded the highest growth in the same period with 62.9%. When looking at the numbers for June 2019 within Group 4, Zadar Airport was ranked fourth with 41.8% growth compared to the same month last year. Recall, in July alone, Zadar Airport transported 145,362 passengers, which is up 27.1% compared to last year and an absolute record for passenger numbers at this airport, Total Croatia News reported.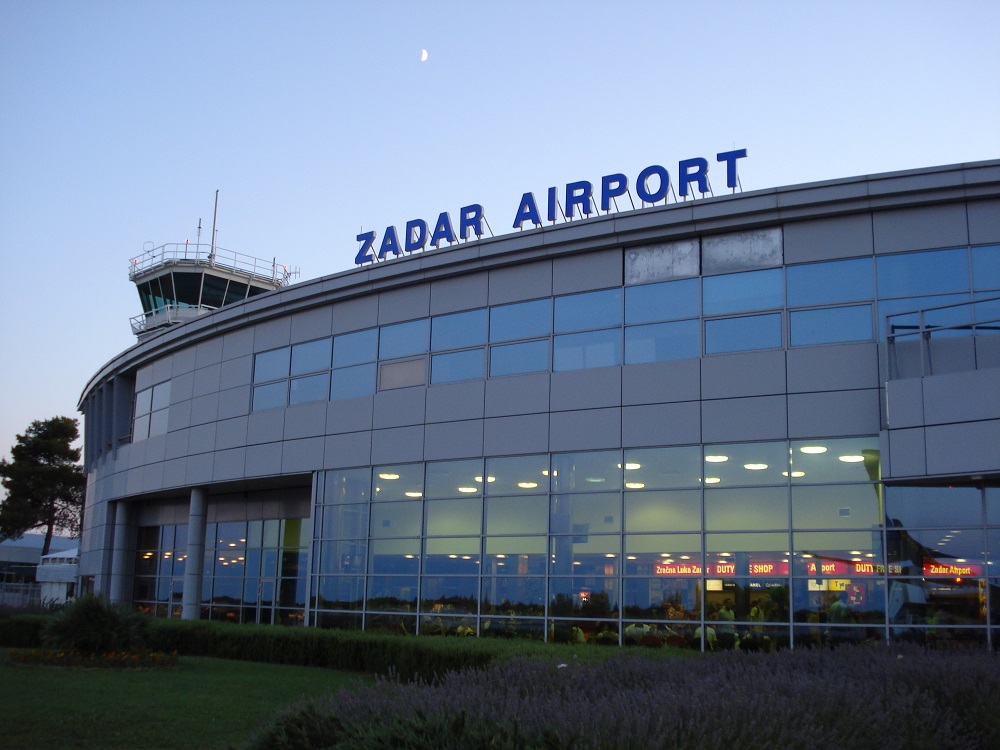 The airport welcomed 145.364 passengers in July, representing an increase of 27.6% on the same month last year. During the first six months of 2019., it handled a record 440.680 travellers, up 34.4%. Overall, it added an extra 112.870 passengers on 2018.
The airports that reported the highest increases in passenger traffic are as follows:
GROUP 1: Vienna ( +23.9%), Moscow SVO ( +14.1%), Antalya AYT ( +13.4%), Paris CDG ( +7.2%) and Madrid & Lisbon ( +6.6%)
GROUP 2: Berlin TXL (+ 25.2%), Kyiv-Boryspil KBP ( +20.1%), Moscow VKO ( +13.8%), Dusseldorf ( +10.4%) and St Petersburg ( +10.3%)
GROUP 3: Seville ( +21.4%), Krakow ( +19.3%), Nantes ( +18.3%), Bari ( +13%) and Valencia ( +12.3%)
GROUP 4: Ohrid ( +62.9%), Zadar ( +37.6%), Batumi ( +30%), Newquay ( +29.4%) and Bucharest (+ 28.6%)
Zadar Airport in Numbers:
second-highest growth in Europe
37.6% growth compared to the same period last year
145,362 passengers in July
441,000 passengers (January – July)
Zadar – ideal starting point for your Croatia visit
Zadar is your ideal starting point for any destination in Croatia. It is located in the middle of the Adriatic and it is less than 2 hours car ride from two beautiful National Parks, Plitvice Lakes and Krka Waterfalls. Popular party Beach Zrce in Novalja (Pag Island) is also located nearby (one and a half hour car ride away).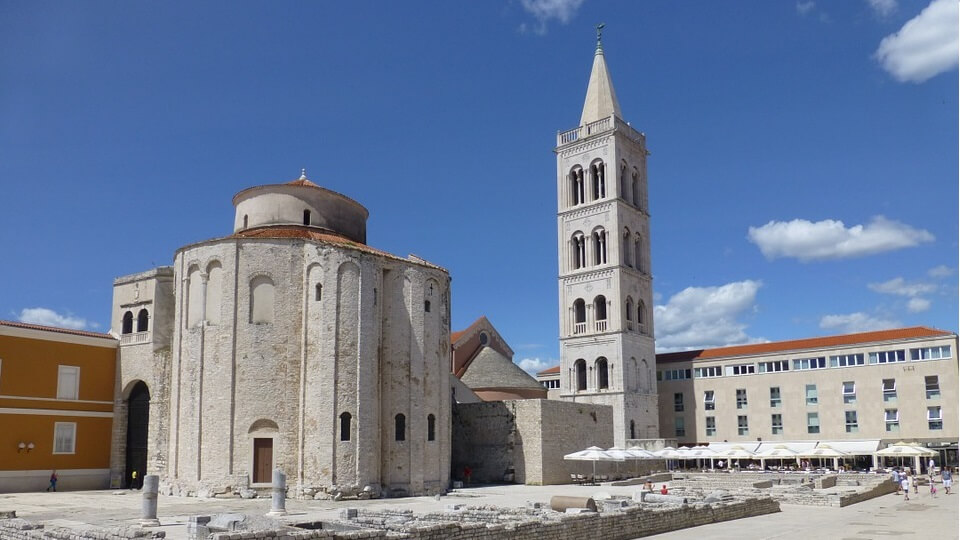 Zadar Airport is located  8 km from the centre of Zadar with many popular low-cost airlines chosen Zadar Airport as their top destination in Croatia. with increasing number of flights each year, enabling you to come to Zadar and Adriatic Sea with cheap flights.
Ryanair, Eurowings, EasyJet, Laudamotion, Vueling, Laudamotion, Transavia, Condor, Air Serbia and Iberia offer low-cost flights to Zadar from Sweden, Germany, France, UK, Switzerland, Czech Republic, Serbia, Belgium, Italy, France..