Historical center of town Nin is located on an islet, connected to the mainland with two stone bridges built in the 16th century. As a first Croatian royal town, it holds an important place in Croatian history.  Nin is onsidered as one of the most romantic European destinations, and is located in the Zadar County. Rich cultural heritage, delicious cuisine, romantic streets and a beautiful sea view, will make you fall in love with this town at first sight.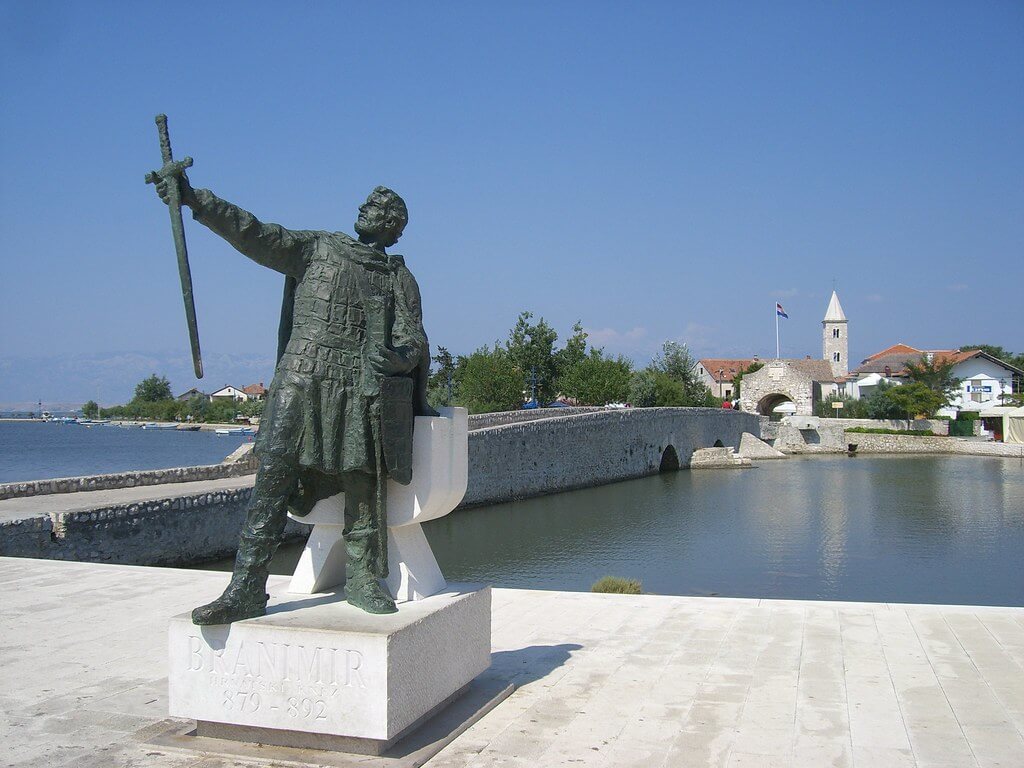 WHAT TO SEE IN NIN
There are numerous cultural monuments to be admired, but two are considered particularly important. The Church of the Holly Cross, also known as the "smallest cathedral in the world", was built in the 9th century. Coronation Church of St Nicholas was built in the 11th century and, as the name suggests, was a coronation church for Croatian kings. Visitors can also discover remains of a Roman temple, St Anselm Church, Archaeological Museum, Museum of Salt and so much more.
Besides the historical monuments, Nin is also known for its magnificent shallow lagoon and sandy beaches, of which the most famous one is the Queen's Beach. Queen's Beach is not only charming, but it is also the location of the biggest find of medicinal mud Peloid in Croatia. Peloid medicinal mud is most commonly used for treatment of various skin diseases, rheumatic disorders, sciatica or arthritis.
WHAT TO DO IN NIN
An interesting place to visit is the Salt Park, which belongs to Nin salt factory, and is located in the eastern part of Nin. The Salt Park is a home to over 285 bird species and is considered a great spot for bird watchers. Wellness enthusiasts can enjoy the many health benefits of the medicinal mud. Moreover, Nin offers a lot to visitors looking for an active holiday, such as biking, hiking, horseback riding, diving, sailing and plenty more.
Nin's beaches are often considered as one of the most beautiful in Dalmatia. Apart from the royal favorite Queen's Beach, discover almost 8 km of breathtaking sandy beaches such as Zdrijac Beach, Bilotinjak Beach or Zaton Holiday Resort Beach, where you can enjoy various activities like volleyball, mini golf, windsurfing, kite-boarding or sea kayaking.
Nin organizes many manifestations and events throughout the year, one of the most popular are the town festivity "Our Lady of Zecevo" and gastronomical event "Sokoliada". Apart from this, there are many restaurants in the area offering local specialties or classic Mediterranean cuisine.
For more information about various activities, surroundings and sights available, please visit the informational website about town Nin.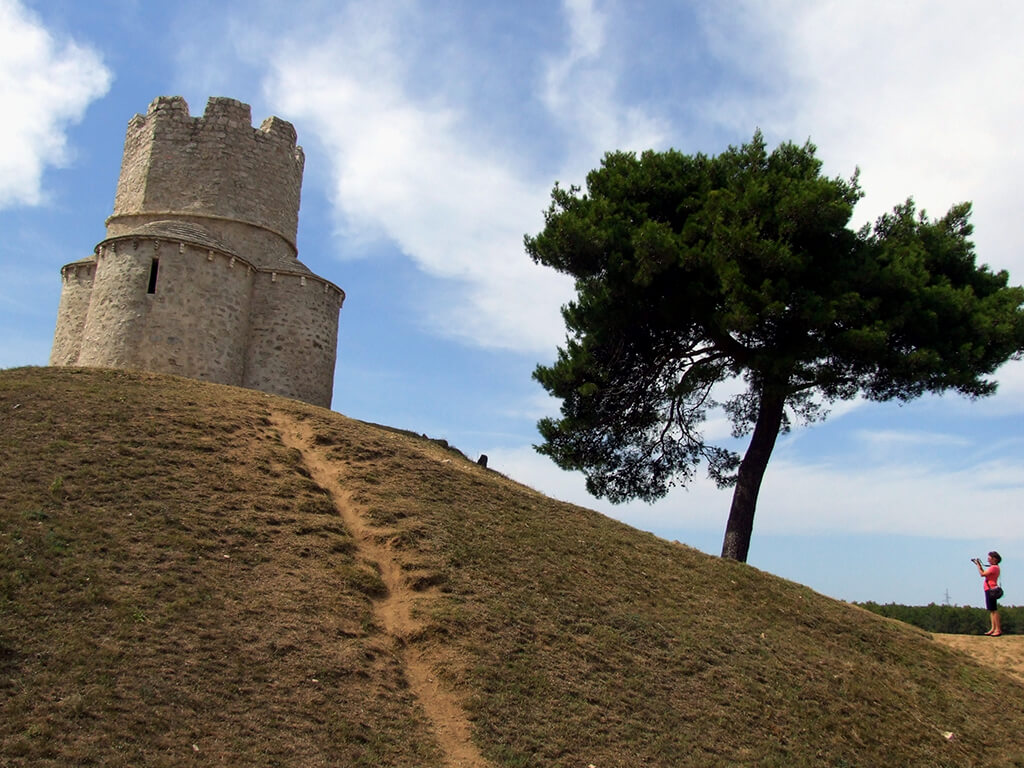 HOW TO REACH NIN
Nin is connected to all the bigger cities in Croatia through the state road and the motorway. Due to the great connections with Zadar, you can arrive to Nin by car, bus, train, plane or boat. For more details on how to reach town Nin, please visit the town Nin official website.
NIN & PAG EXCURSION
If you want to experience Nin and nearby Island Pag, book a day trip to these two lovely towns. Our driver will pick you up at your location and, accompanied with a Private guide, will lead you to experience intimately Nin and Pag.