Description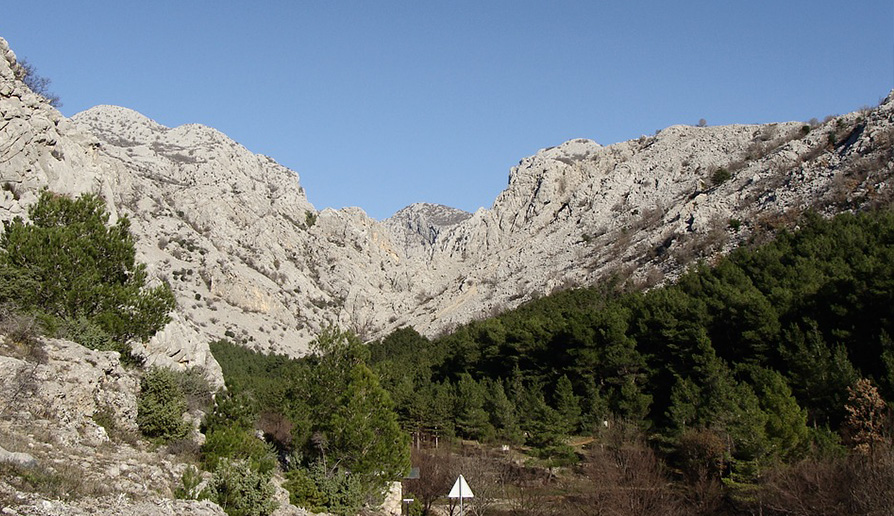 Paklenica is a mountainous park established in 1929, but for historical reasons it was disestablished and reestablished in 1949, only few months after Plitvice Lakes. This part of Velebit mountain is crowned with rich forests hiding Croatia's greatest treasures – original nature with flora and fauna. This park will take you into deep underground; the caves with its specific animal life offer the dark side of this park. Don't worry, this dark sheds a whole new light on this park as it is well preserved from within. The karst landscape is characteristic of this whole region which can survive only unpolluted.
Hiking through forests and meadows, into the cave and then back to the light seems like an imaginary Disney cartoon, but this fantasy is real. This beautiful park overlooks and spreads down to the Adriatic, which we visit at Starigrad. There we will have time to walk, shop and take a few photos before getting back to Zadar.
Paklenica National Park Excursion by Romeo&Juliet Travel Agency is your chance to enjoy the wonderful Croatia from within. Private guide will take you to fill your lungs with fresh air before diving into dark cave of Velebit.